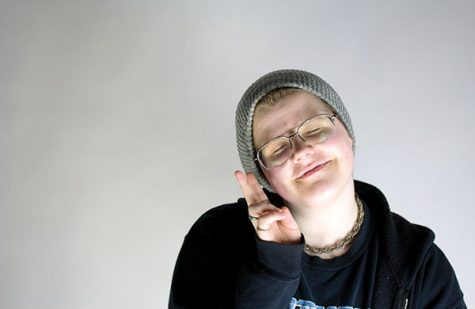 Katja Wahl, Managing Editor-Visuals

October 18, 2016
Diversity spreads across our society in many ways and is commonly celebrated by significant days or holidays. On Oct 11 the LGBTQIA+ community was celebrated via National Coming Out Day. This specific day is designed to provide a reason for people to come out of the closet and to celebrate the sexuality ...
Current Production Schedule
The Clipper is currently on break for the summer.
Please continue checking this website and our social media pages for news and updates: @everettclipper on Facebook, Twitter, and Instagram.
February 21, 2020
February 20, 2020
November 27, 2019