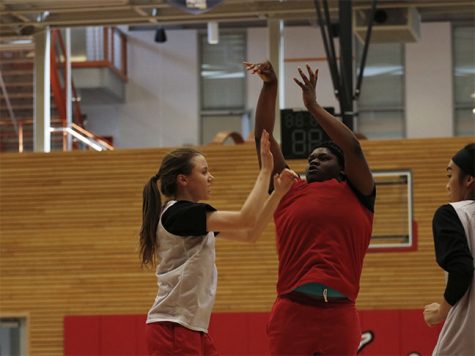 John Yeager, Sports Editor
March 10, 2017
Filed under Showcase, Sports
The EvCC Women's Basketball team has qualified for the NWAC Basketball Championships and is in preparation to take on Lower Columbia, the number one team from the Western Region. The NWAC tournament is comprised of 16 teams, four from each region of the NWAC. The tournament has four rounds, with...