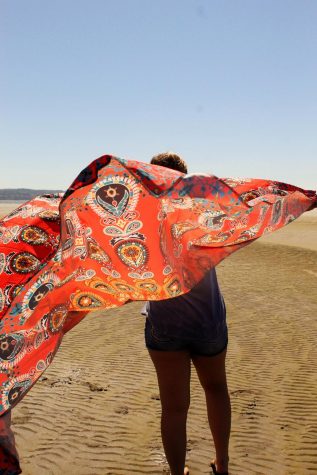 Lucia Hoy, Staff Writer

October 17, 2019
Happiness, Felicidad, 행복, Bonheur, Saeada, Xìngfú, Glück, 幸福 … a universal word. The definition of happiness in the dictionary is "the state of feeling or showing pleasure." But how is this definition shaped by each culture?  During an interview with The Clipper, when asked how they would ...
Current Production Schedule
The Clipper is currently on break for the summer.
Please continue checking this website and our social media pages for news and updates: @everettclipper on Facebook, Twitter, and Instagram.
February 21, 2020
February 20, 2020
November 27, 2019