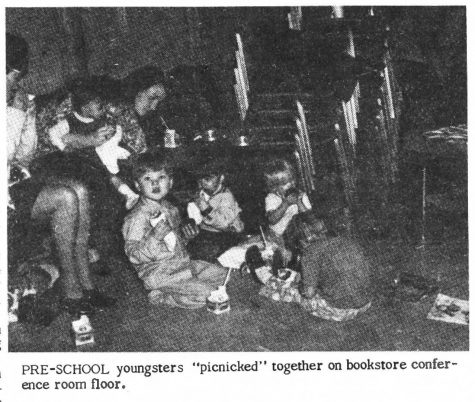 Kyle Ogle, Staff Writer

December 6, 2019
Stories are an important part of any gathering. For instance, when everyone is together, celebrating the new year, what are you going to talk about while waiting for midnight? Thanks to EvCC's Clipper archives, here are three stories worth brushing the dust off of. Christmastime: Dec. 11, 1970  Christmas is a Holiday...
Current Production Schedule
The Clipper is currently on break for the summer.
Please continue checking this website and our social media pages for news and updates: @everettclipper on Facebook, Twitter, and Instagram.
February 21, 2020
February 20, 2020
November 27, 2019