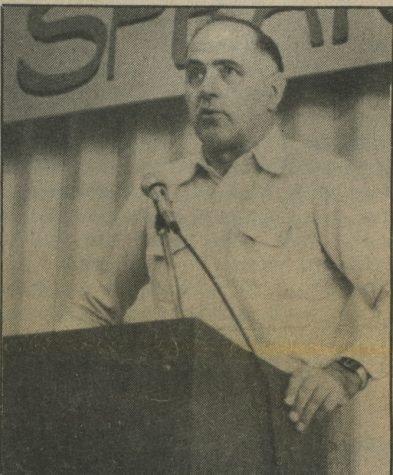 Kyle Ogle, Staff Writer

February 11, 2020
Everett Community College has a rich history of celebrating events. Nearly every month there is something planned for students to go to and celebrate. February, is Black History Month - marked on the school calendar by Black Student Unions's (BSU) Ebony Gala. Super Tuesday kicks off March, and by this ti...
Current Production Schedule
The Clipper is currently working on production for Spring Quarter 2020. All content will be published online and we will not be distributing print magazine editions due to campus closure.
Please continue checking this website and our social media pages for news and updates: @everettclipper on Facebook, Twitter, and Instagram.