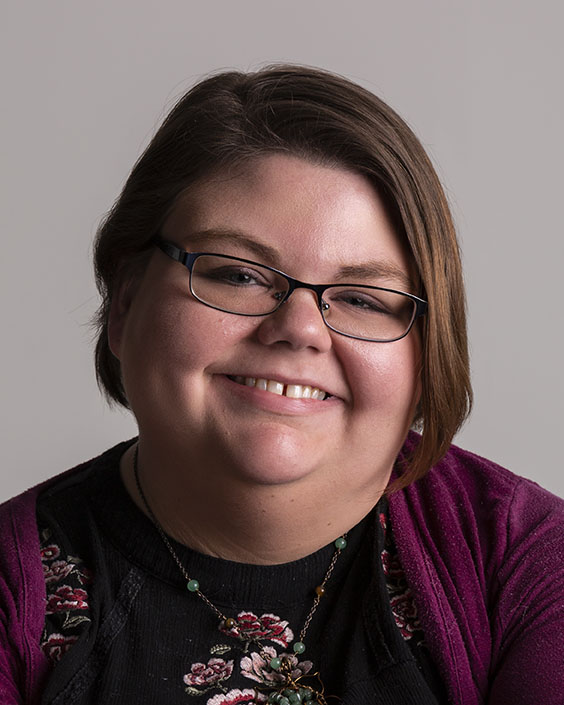 What interests you about journalism?
I think what interests me most about journalism is the opportunity to learn about other people and to feel like there is a reason to ask questions about things I'm curious about. I often wonder about a lot of things, but I don't usually give voice to that wonder. Journalism appeals to my curiosity.
What are you doing when you aren't at The Clipper?
Mostly, spending time with my husband and family. When I am not doing that you can often find me reading, writing (mostly fiction), or photographing things. Occasionally, I draw, although not well, and attempt digital art.
What's on your bucket list?
I'd like to travel. I think that being able to experience perspectives that are different than mine would be quite interesting. To see how life differs between Washington and elsewhere, both in the U.S. and out of it, would be potentially wonderful. I think I could learn a  great deal from traveling.
Who's your favorite fictitious character? Why?
I have quite a lot of favorite characters. However, Samwise Gamgee from Lord of the Rings also encompasses a lot of values that I also feel are important.  Sam doesn't just go to Mordor to destroy evil or because it's the right thing to do, but for friendship. In fact, the overall hobbit ideals really appeal to me.
"If more of us valued food and cheer and song above hoarded gold, it would be a merrier world."
― J.R.R. Tolkien
Sarah D. Zimmerman, Assistant Editor
Jun 12, 2019

For the Birds: EvCC's New Campus Habitat Welcomes Feathered Friends

(Media)

Jun 06, 2019

What's up with the Alexa on Demand? An Update on Campus Technology

(Story/Media)

May 22, 2019

AMTEC's Robots On Campus

(Media)

May 22, 2019

Everett Farmers Market Opens: How Shopping at Local Markets Can Better the Community

(Media)

May 01, 2019

Faith and Fasting: Ramadan to Begin in May

(Media)

May 01, 2019

Seasonal Allergies Are Here

(Media)

Apr 30, 2019

Position Filled! Dr. Daria J. Willis Offered Role of New President

(Story/Media)

Mar 05, 2019

New IT Director's Vision for Future Tech at EvCC

(Media)

Feb 27, 2019

Art Walk in Downtown Everett

(Story/Media)

Feb 27, 2019

Alexa on Demand: Amazon Pilot Program On Campus

(Story/Media)

Feb 04, 2019

Sweet Story: Campus Clubs Showcased at Candy Land Club Fest

(Story/Media)

Jan 24, 2019

ASB: Back in Session

(Story/Media)

Jan 24, 2019

MLK Day: Words of Freedom

(Story/Media)