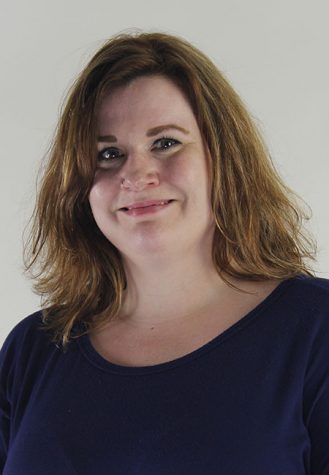 What interests you about journalism?
​I am interested in journalism because I am genuinely interested in other people's opinions and points of view.  Also, this world needs more people informing and reporting on real life – since you can't necessarily trust everything you read or hear from the major news sources.
---
Where are you headed with journalism/communications?
Communications is a vital part of the career that I am ultimately headed toward, which is Human Resources.
---
What is your spirit animal?
My spirit animal … sloth.  (have you seen Zootopia?)  JK.  Probably a Unicorn.
Terresa King, Business and Circulation