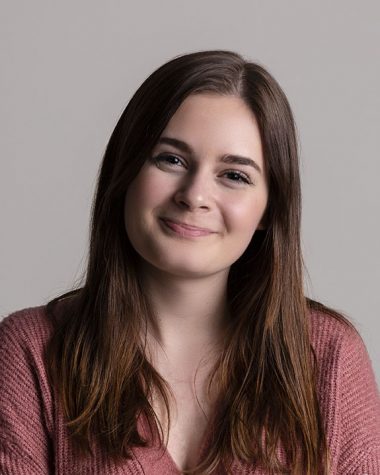 What interests you about journalism?
Ever since the age of eight years old, I have shown an interest in journalism. My passion for journalism exists because it allows me to tell people's stories, bring justice and keep the public informed. Of course, my love for writing is why journalism has become my outlet for all of these passions.
Where does The Clipper fit into your long-term goals?
I am so happy to have the opportunity to be managing editor of print for The Clipper because I hope someday to be a journalist. This opportunity will hopefully be a stepping stone to being an editor of the college newspaper at the university I decide to transfer to. Which in turn will hopefully lead to job offers at newspapers in the Seattle area.
What are you doing when you aren't at The Clipper?
Other than school and The Clipper, I spend my time playing sports and working. I enjoy playing soccer and tennis the most and I work as a waitress at Blazing Onion Burger Company in Snohomish.
Sophia Heit, Managing Editor of Print
Mar 13, 2019

Emmy-winning Broadcaster on Campus

(Media)

Feb 27, 2019

EvCC's Student Musician Releases First Album

(Story)

Feb 19, 2019

Fire Alarm Response In Whitehorse Hall

(Story)

Jan 27, 2019

A March on Campus: Solidarity and Pride for Indigenous Peoples

(Story)

Oct 06, 2018

Food within Fifteen: Sirens Market and Coffee Shop

(Story)