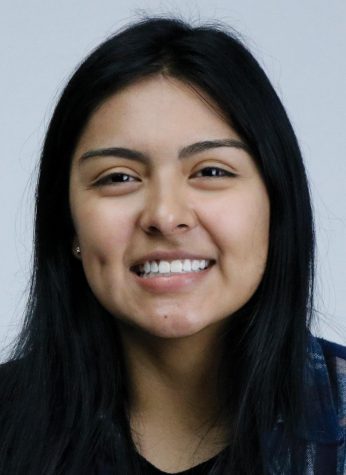 What interests you about journalism?
What interest me about journalism is tell the stories that aren't being told, informing people of what's out there if you just look. A lot of people don't have a voice and I want to be a part of changing that.
Where does The Clipper fit into your long-term goals?
The Clipper is giving me experience and helping me make connections with people who would be beneficial for me in the future.
What are you doing when you aren't at The Clipper?
If I'm not at The Clipper I'm mostly working or spending quality time with my friends and family.
Pamela Alarcon, Staff Writer
Jun 04, 2018

Adulting: Making Sense of Moving Out

(Story/Media)

May 10, 2018

Conflicting Voices: When Culture and Education Clash

(Story/Media)

May 14, 2018

Healthy Food: How to Buy It, Choose It, Make It

(Story)

Apr 19, 2018

How To Adult: Clinic on Campus & More!

(Story/Media)