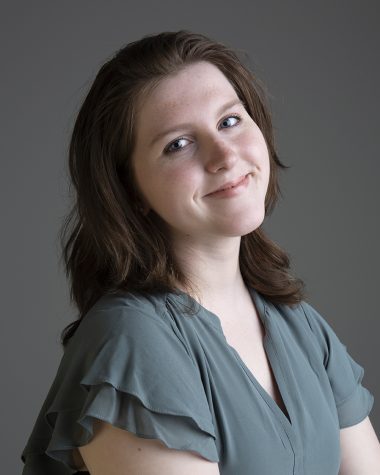 What's on your bucket list?
I've always wanted to go to Greece- specifically Santorini and the Mykonos Islands.
What is an issue or topic you are passionate about?
I'm passionate about global warming and ways to keep the planet alive long enough for me and my family to live first. I also really like to imagine different ways an "apocalypse" could take place and how I would handle it.
What is something you think everyone should do at least once?
I think that everyone should fail at something. We all fail when we are babies (ex. learning how to walk,) and I think it is important to continue failing and learning from your mistakes as an older individual.
Eve Chamberlin, Club Member
Jun 12, 2019

Goodbye Students, Hello Staff

(Story)

May 22, 2019

Everett Farmers Market Opens: How Shopping at Local Markets Can Better the Community

(Story)