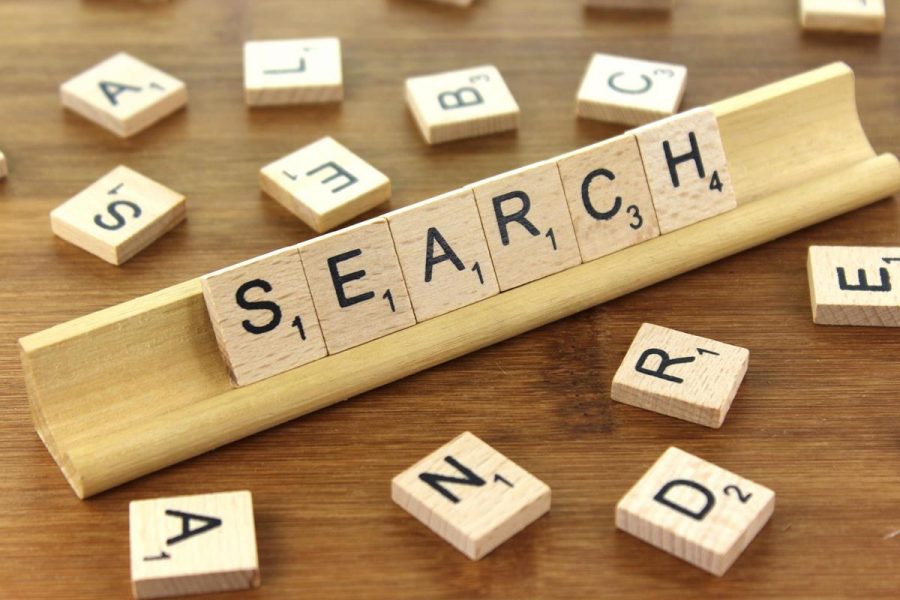 After the last of the presidential forums, the board of trustees has a decision to make. Who will be the next president of Everett Community College?
Students were given a chance at the forums to ask questions of each candidate and get a feel for how they would lead the school.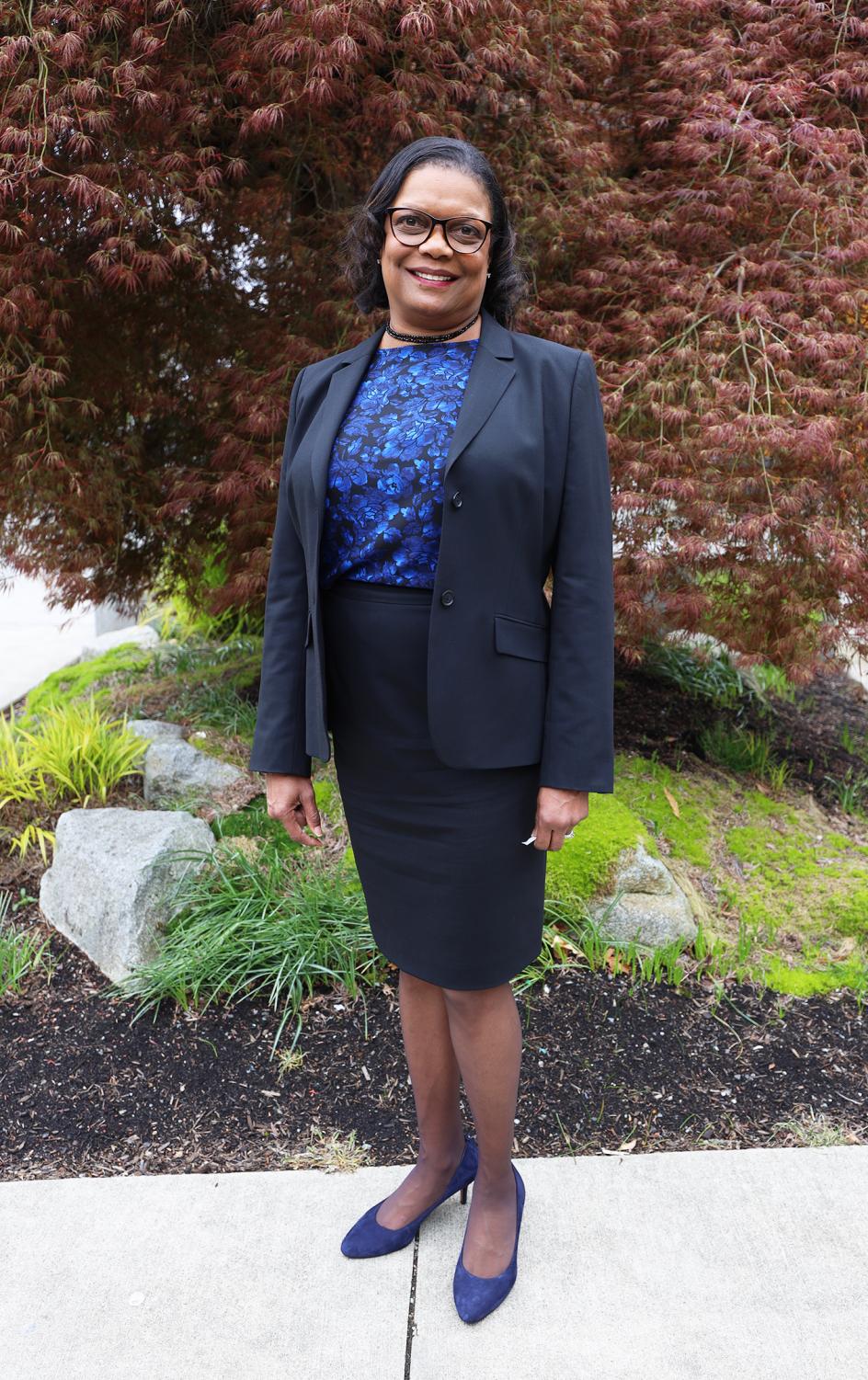 Dr. Karin Edwards talked a lot about diversity, equity and inclusion. She believes places of education should be both a window and a mirror. Students should be able to see themselves reflected in the faculty and curriculum in the school.
Edwards believes fixing racial inequality issues at schools involves looking at the data, figuring out what's happening and finding the best path of action to fix the inequalities.
At Portland Community College (PCC) where Edwards is currently president, she enjoys engaging and interacting with students of the school in many ways. One of which is pizza with the president, an event she likes to host to get a little more intimate with students.
Edwards is also interested in student athletics and was involved with PCC's athletic teams, one time she even rode a fan bus up to Everett for one of her teams' games.
Dr. Warren Brown focused his conversation on being available to students and listening to feedback from the faculty and the student body. He plans to be available to the student body by making appearances in the gym and in the classroom where professors will allow.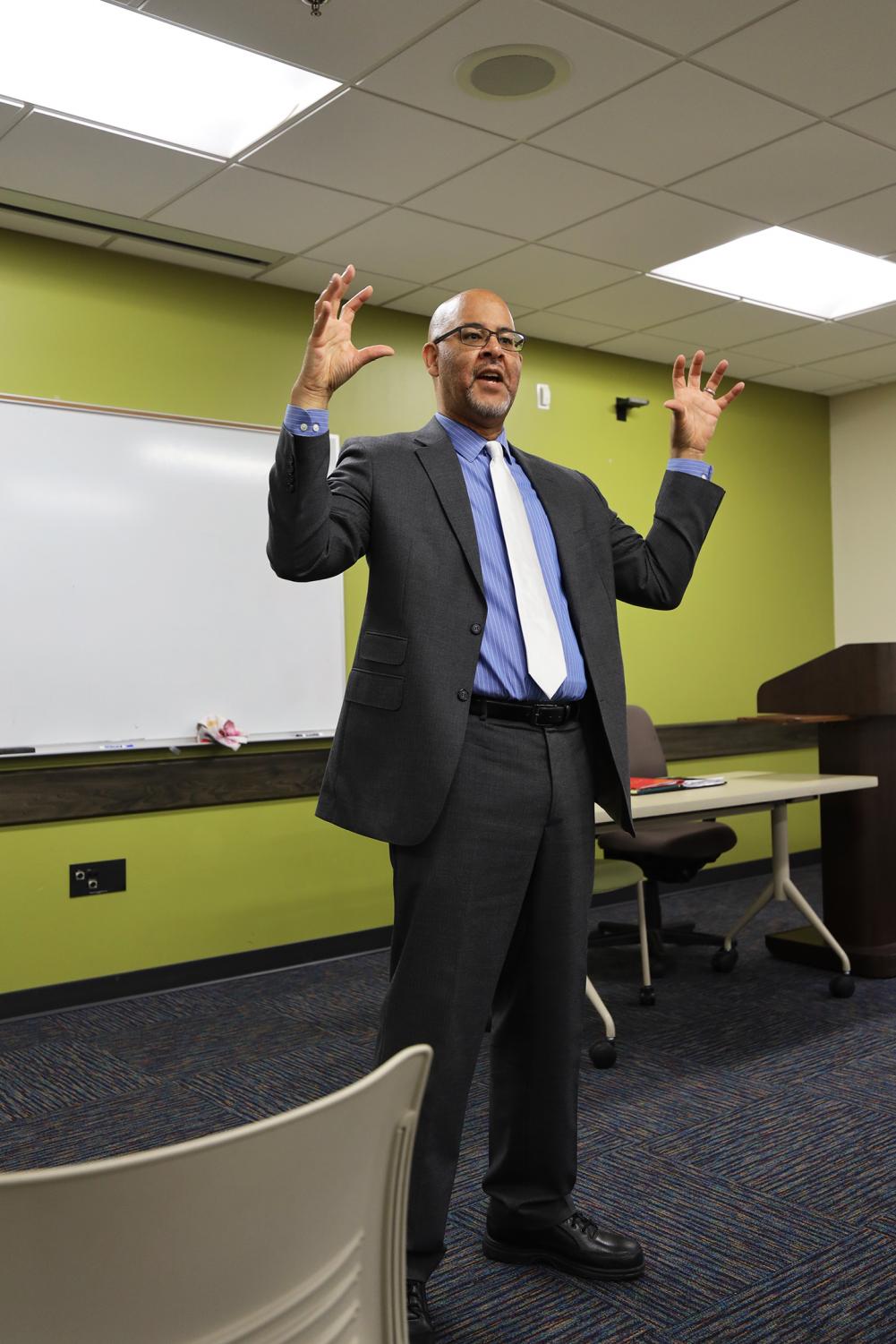 Brown is excited for the prospect of taking on a new presidential role at EvCC. He said, "I love community colleges; community colleges are the heart of a democracy." He likes the intimacy and togetherness that a community college brings versus private colleges or big universities. 
Dr. Daria Willis loves to engage with people. Willis wants to be able to get to know the student body by having conversations and opening up the presidential suite for students to come in and connect. Willis said, "I'm the type of person who wants to know who you are."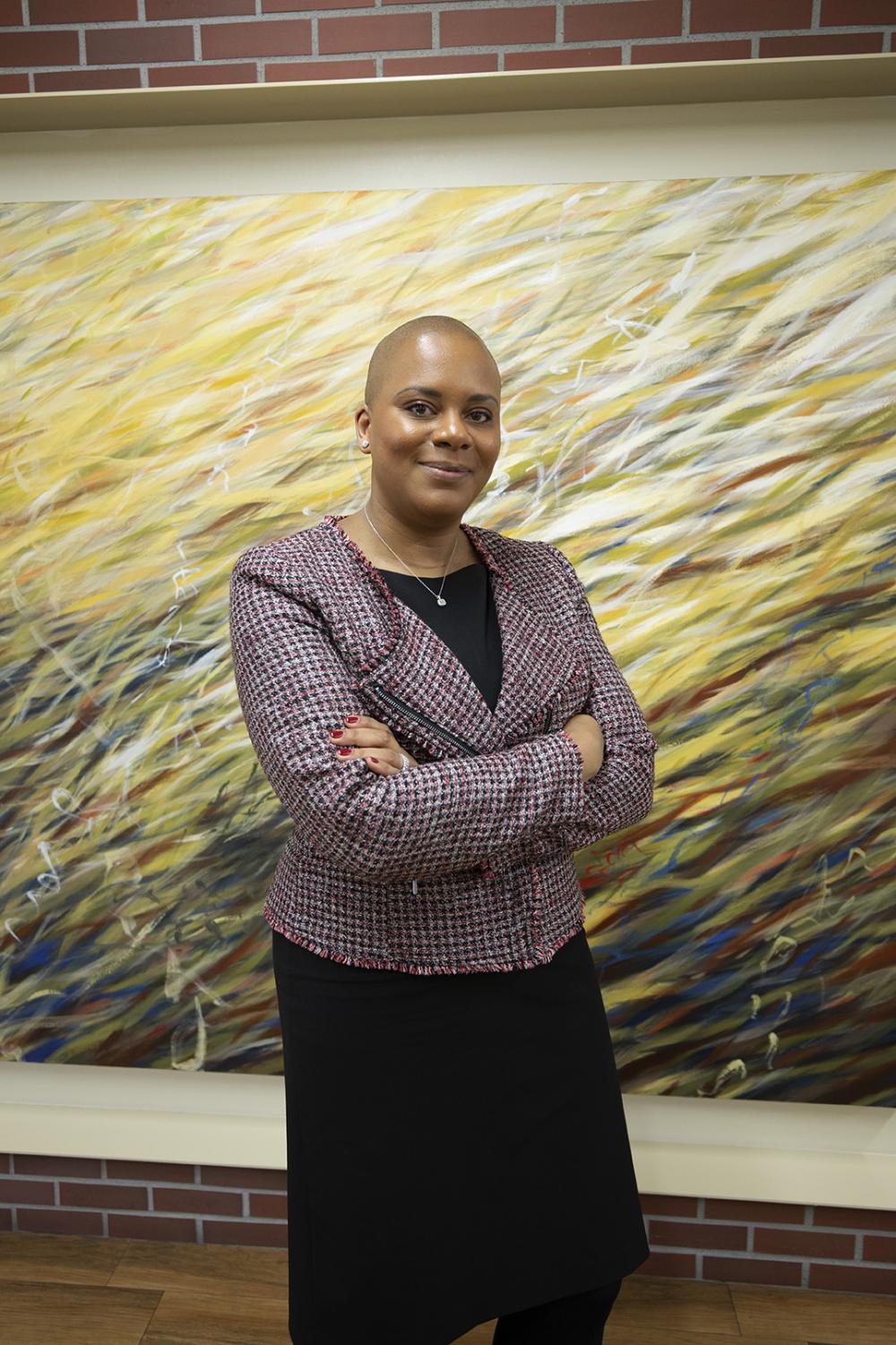 When asked about her leadership style, she led her response by quoting Cornel West, "You can't lead the people if you don't love the people." She said, "I'm all about loving the people and I love what I do."
Willis has done a lot of work implementing programs in her current position at Onondaga Community College. She has a strong focus on providing programs that will help a diverse student body to succeed.
Willis recognizes that she doesn't have the tenured experience of most but she views this as a challenge that she can overcome.
She said, "I've always been a go-getter, I'm ready to hit the ground running." She realizes it will be a challenge to learn this new community but she sees it as an opportunity.
The forums have come to a close and it's time for the board of trustees to make a decision. They will likely have two meetings to deliberate on the information they have. Late April to early May is the anticipated date for the announcement of the next president.