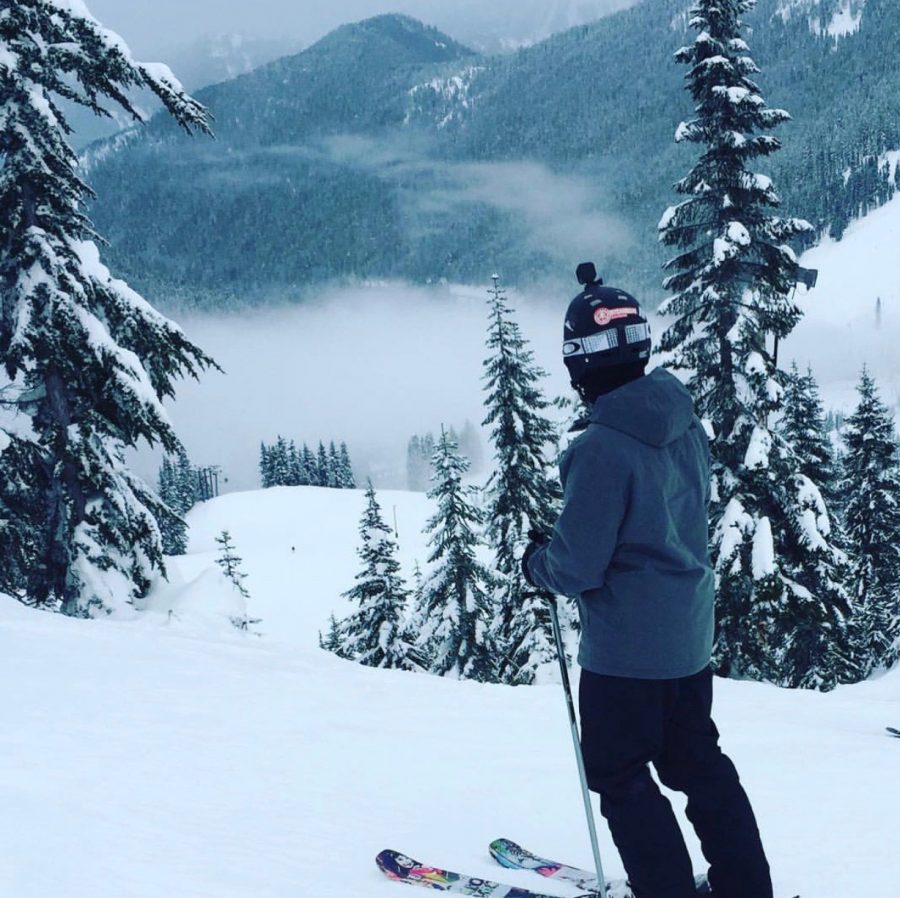 photo courtesy of Brandon Wheeler
Every year when the seasons change, the barren mountaintops of the Pacific Northwest evolve into a winter wonderland. Because of this, many people, including sophomore Brandon Wheeler, grab their skis and head up the mountain.
Skiing has been a part of Wheeler's life for as long as he can remember. "I grew up skiing, my dad put me on a pair of skis as soon as I could walk. I can remember owning a pair of skis that were probably only 3 feet long," he says.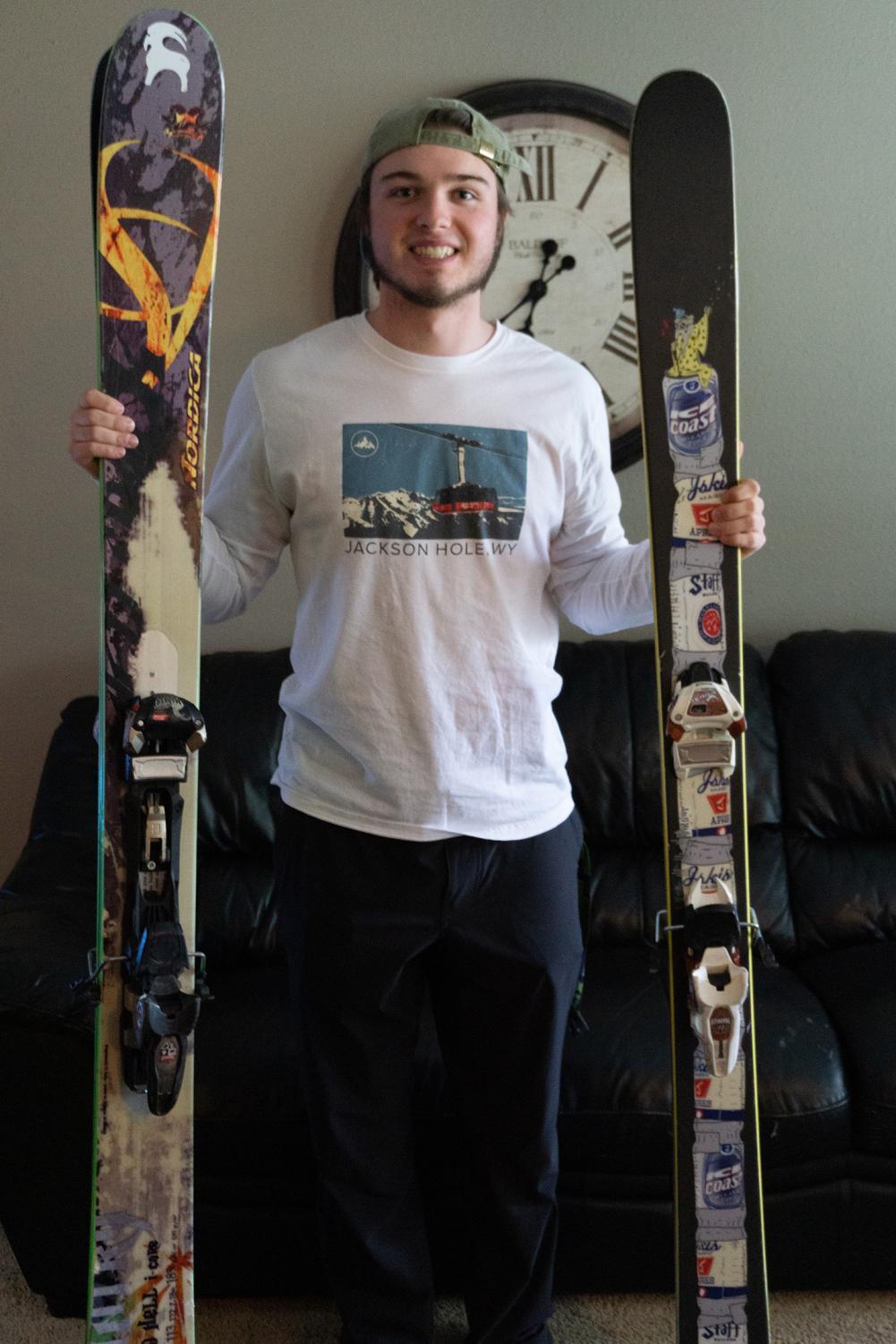 For Wheeler, skiing is a time when he can take a break from the stresses of day-to-day life and reconnect with the outdoors. He says, "There's so much freedom, no rules, no stop signs; just endless amounts of untouched snow."
One thing he enjoys most is the type of contagious atmosphere that flows around the mountain. "The culture of skiing is very relaxed, everyone up there acts like they're on vacation. Nobody is angry, everybody is just enjoying it. It's almost kind of contagious. I'd rather be skiing than vacationing in Hawaii."
Wheeler explains how, unlike other sports, skiing can be as intense or as relaxing as you want. He says, "Every winter break, my 85-year-old grandma straps up her boots and goes skiing with my whole family."  He says that skiing is a great family sport that everyone should be able to enjoy, no matter how old you get, you can still enjoy it.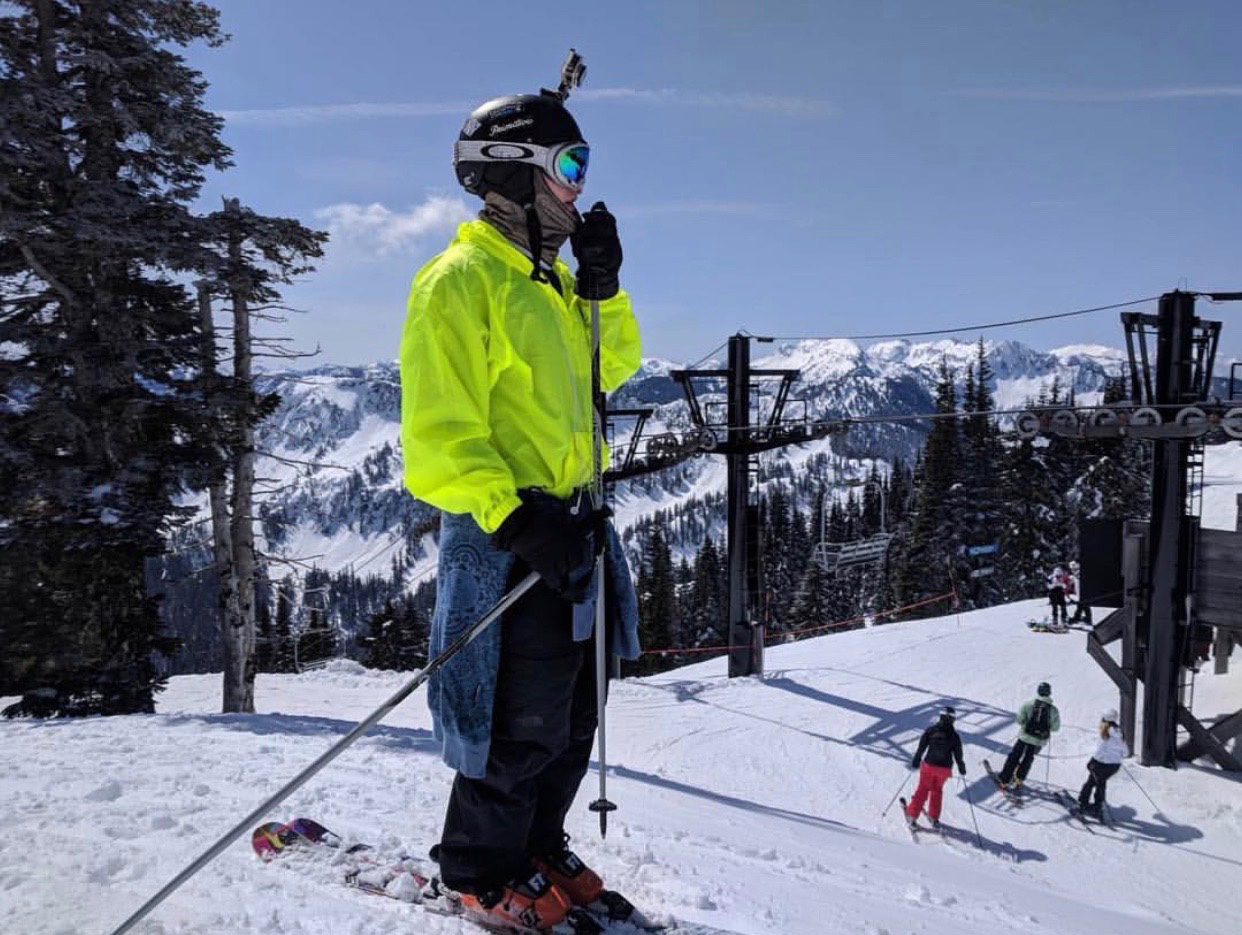 When it comes to which skiing destination to go to, Wheeler suggests that some places are better to go than others, "Snoqualmie is a good place to go if you're a beginner because they have a lot easier terrain than Steven's Pass." He explains how the runs are more beginner friendly and that the staff at Snoqualmie is much more accommodating, "The people that work there are always eager to help."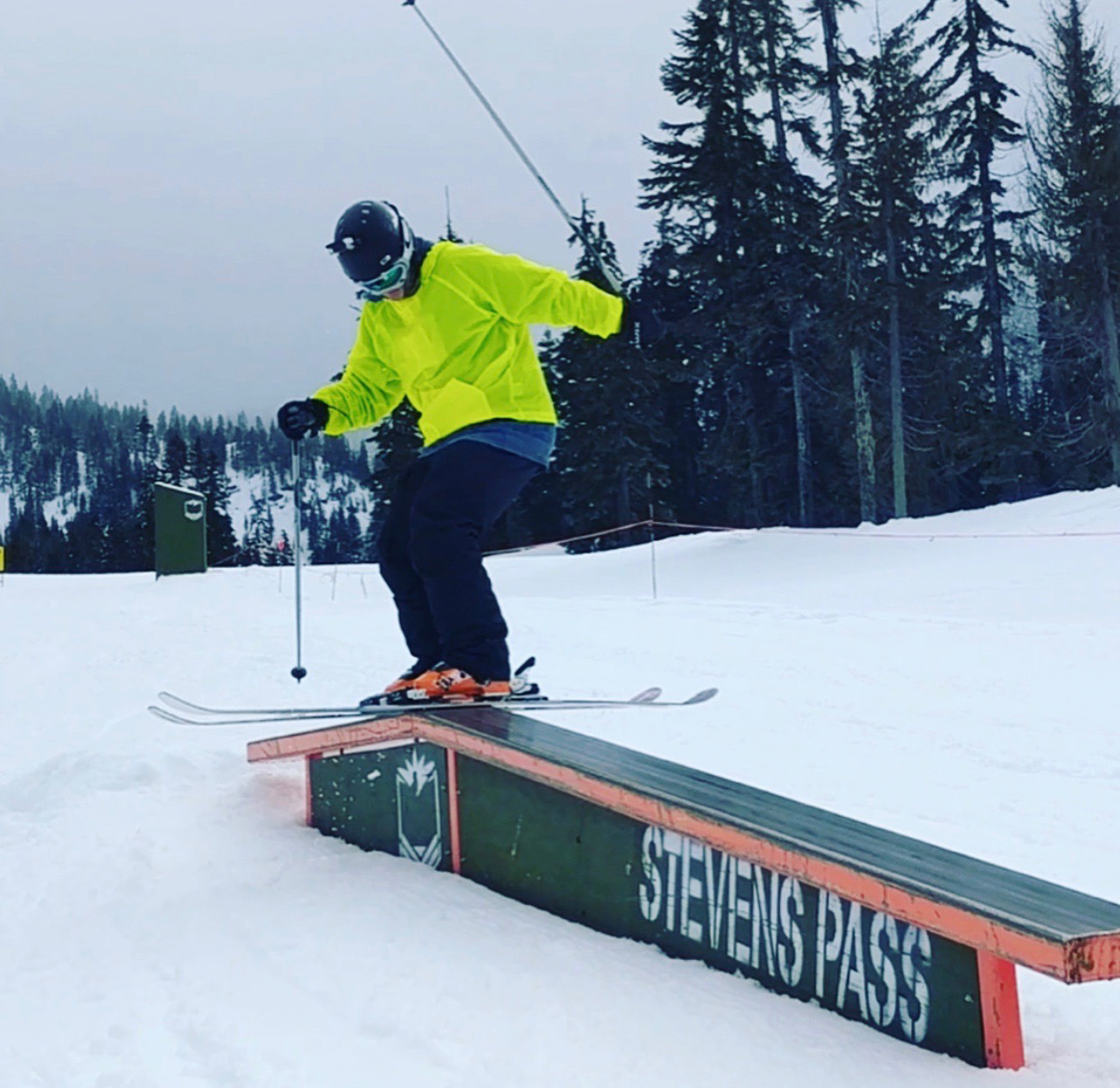 He also says that if you're looking to go night skiing, Stevens Pass is great because there are usually not as many people on the slopes which makes it a great time to practice.
One tip Wheeler has for preparing for a ski trip was to bring a backpack that you could throw some granola bars and water in because the food at resorts is usually pretty expensive.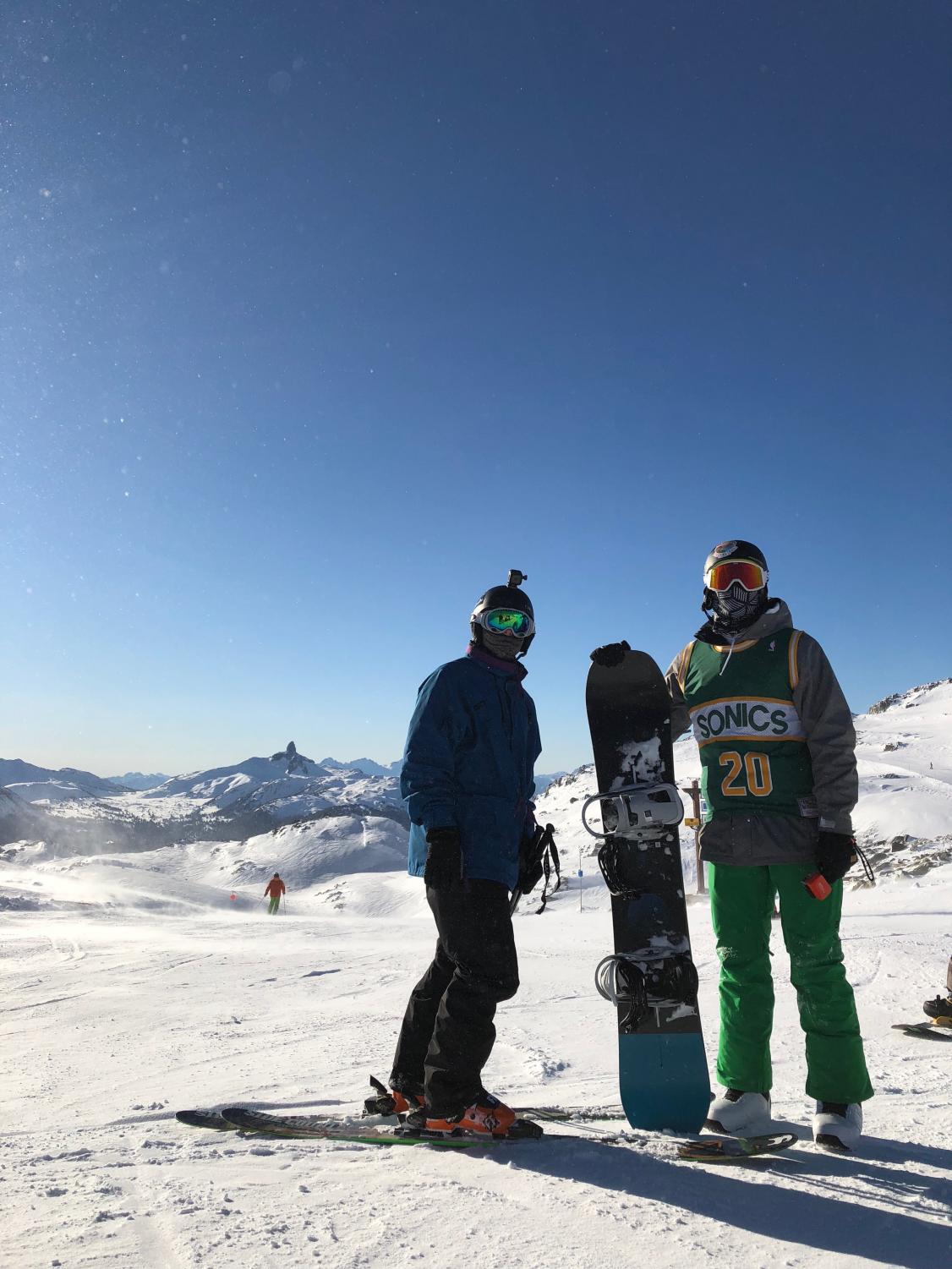 Another tip is to check the weather reports before you leave. He explains that if it's snowing on the pass and you don't have a car with four-wheel-drive, you probably won't make it all the way up.
As an employee of a sporting goods store called, Play It Again Sports, Wheeler is always helping people decide what proper ski gear to buy or rent in order to be safe if they are starting for the first time. He says, "Don't stress too much, just have fun."