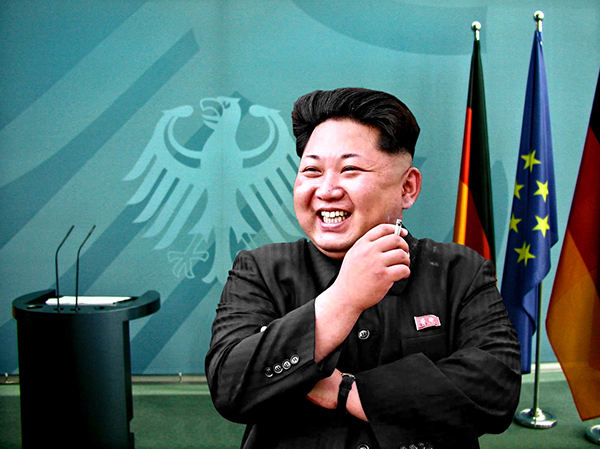 driver Photographer, CC 2017.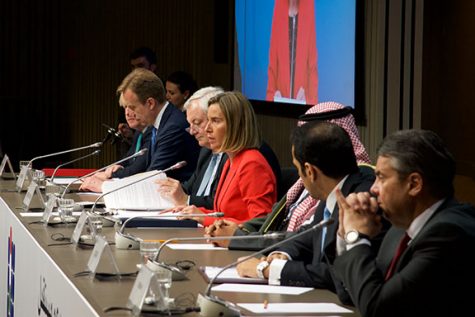 Gather around, boys and girls. This month's news is hot off the press and ready to be devoured. To sweeten the deal, we'll throw in some nifty headlines to get an idea of what you might've missed.
What: Slow-moving landslide closes State Route 530
Where: Oso
When: April 7
Source: KOMO News
Small and slow, the landslide still prompted evacuation recommendations and closed the road. The deadly 2014 mudslide that killed 43 and buried Highway 530 occurred 1.5 miles east of the area.
What: Tornado touches down, knocks over RV's
Where: Monroe
When: March 30
Source: Q13 Fox
The tornado passed through a dealership and moved dozens of RV's, flipping several. One car was crushed, but there were no fatalities or injuries. Washington averages three tornados per year.
National:
What: School shooting kills teacher and student
Where: San Bernadino, California
When: April 10
Source: The Sun
Special education teacher Karen Smith and 8-year-old student Jonathan Martinez were fatally shot by Cedric Anderson, Smith's estranged husband. A second student, Nolan Brandy, was injured in the exchange. The shooting came months after the San Bernadino terrorist attack that killed 14 and injured 22 at a Christmas party.
Around the Big Blue:
What: Evacuations resume after deadly bombing
Where: Syria
When: April 19
Source: CBS News
Thousands of citizens continued to evacuate from four areas of Syria after a bombing that killed 120, mostly women and children, days before. At least 3,000 residents left Foua and Kfarya for Aleppo, and some 500 left Madaya and Zabadani for the rebel-held Idlib province.