One person's trash is another person's treasure.
Yes, thrift shopping.
Thrift shopping – thrifting, for short – is the act of shopping at a thrift store, flea market, garage sale, basically anywhere you can purchase cheap, second hand items.
And whether you're a long-time thrifter or just starting out, here are 10 tips and tricks to make your thrifting experience a little easier:
Sign Up for their Emails
Believe it or not, thrift shops actually have a lot of sales. So, to ensure you get the biggest bang for your buck, sign up for their emails, rewards programs, point systems, whatever that particular thrift store offers you. Some Goodwills actually even offer student discounts on special sale days!
Map Out Your Stores
If you're a hardcore thrifter, you probably already know this tip. A quick online research will help you figure out the best places to go to.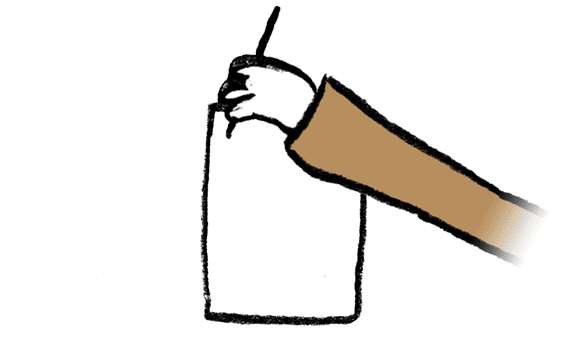 Go With a Friend
Take a friend to the thrift store with you! Two is always better than one, and they'll be able to find things you might've missed.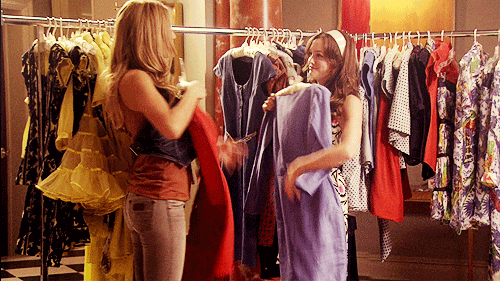 Set a Budget
It's easy to let the great deals get to you, so set a budget for yourself. Going in with a budget of,  say, $20 will help you decide whether that vintage top is really worth it or not.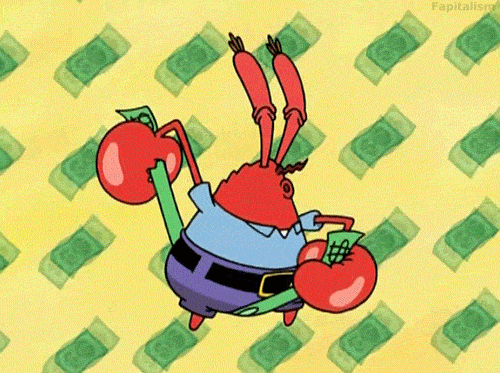 The Earlier, the Better
This is especially true when it comes to yard sales or flea markets. The same goes for thrift stores. Former thrift store sales associate and EvCC student Luis Balderrama prefers thrifting Monday and Tuesday because all of the good stuff is usually gone by the end of the week.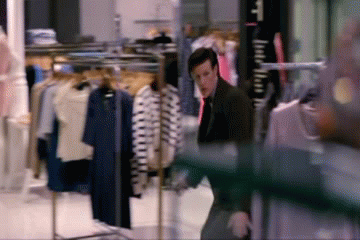 Have An Idea of What You're Looking For
Browse, but don't get lost. Having an idea of what you're looking for will put you in a starting place, and will also save you loads of time.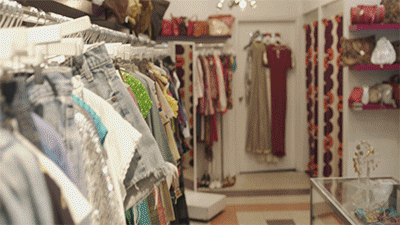 Have An Open Mind
Don't restrict yourself to a specific sizing, color, texture, pattern or gender. Thrifting is also a great way to try new things. If you're on the fence about trying out a new trend, find it at the thrift store. It's inexpensive, and you won't be losing sleep about whether it looks good on you or not.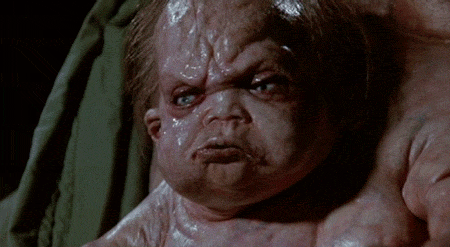 Be Patient and Try Everything On
It's no surprise that thrifting entails a lot of digging and searching. So, take a deep breath – preferably before you enter the thrift store – and be patient. It can get really crowded, especially when you're going on busy sale days. Also, try things on. You never know what it will actually look like until you do.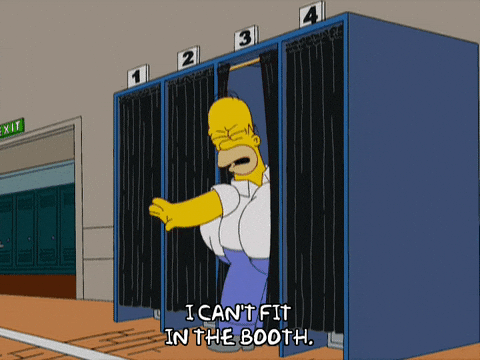 Check for Holes and Stains
There's nothing worse than finding the perfect pair of jeans – only to find out when you get home that there's a hole where you don't want it to be. Some stains can be washed out or treated. Checking the care label and doing a quick Google search should help.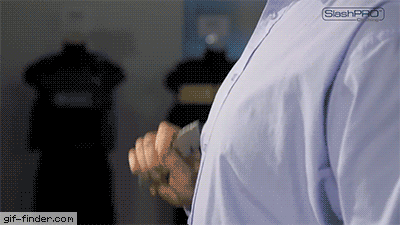 Have Fun
Thrifting can be daunting and even exhausting, but don't let the dust and mold get to you – literally and figuratively. Remember that thrifting is eco-friendly and a great way to save money!