EvCC Women Outlast Whatcom Women's Basketball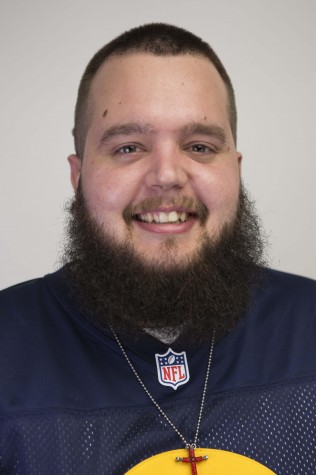 More stories from Ricky Hester
The game started out slow for the EvCC women, against the Orcas of Whatcom Community College. All except for player Jess Reiter, who scored 10 of the first 15 Trojan points. She was a key factor early in the game, keeping pace with the Orcas. Reiter hit two three-point baskets early from deep and added a runner in the lane to get the Trojans out of trouble on offense.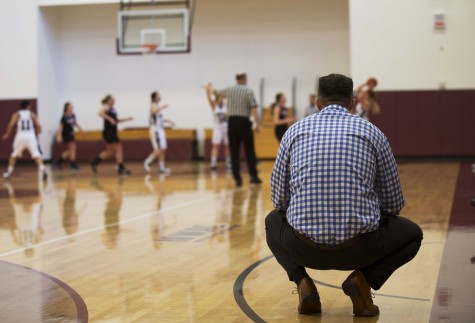 Physical was the key word of the game, as both teams fought hard down in the paint. The Orcas dominated the offensive boards early in the first half 16-6 and in total rebounds overall 34-20. This gave WCC the early advantage, due to the amount of second chance points that created. However, the Trojans did win the turnover battle 5 to the Orcas 12. EvCC also had the advantage in field goal percentage, at 36.4%. Compared to only 27.5% for WCC. This advantage gave the Trojans the lead at halftime 31-26.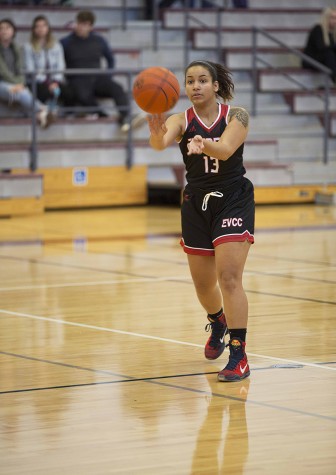 In the second half, the game was still physical, but the Trojans never lost the lead. EvCC even built a lead 58-44 into the start of the fourth quarter. This run was powered by Makaliah Johnson and Lauren Allison, who attacked the rim repeatedly.
Johnson was a powerhouse, who couldn't be stopped driving the lane. Johnson said, " I felt like there were some gaps in their defense, so I drove and took advantage of that. I felt like we needed some scores and we went on an 8-0 run to take control." When asked about the victory, she said "It was great, what a way to start Sophomore year, with a road win.  This attack seemed to put constant pressure on the Orcas, and wore down their team on both ends of the ball. In the last 5 minutes of the game, Whatcom Community College went on one final charge. They closed the gap to come within 4 points of the Trojans, but with some clutch shots from Lauren Allison, EvCC closed the game out.
Allison finished with 19 points and 4 rebounds, while Lily Hildebrand finished the game with a double-double of 13 points and 12 rebounds. Coach Chet Hovde said, " WCC is a tough team, and it was great to come out here on the road against them to get the win. It was real sloppy for us to give up the lead, but a win is a win. I'll take it." The Trojans next game is against Edmonds Community College at home in the Walt Price Fitness Center for Trojan Nation game day, on Wednesday, Jan. 13.
Leave a Comment