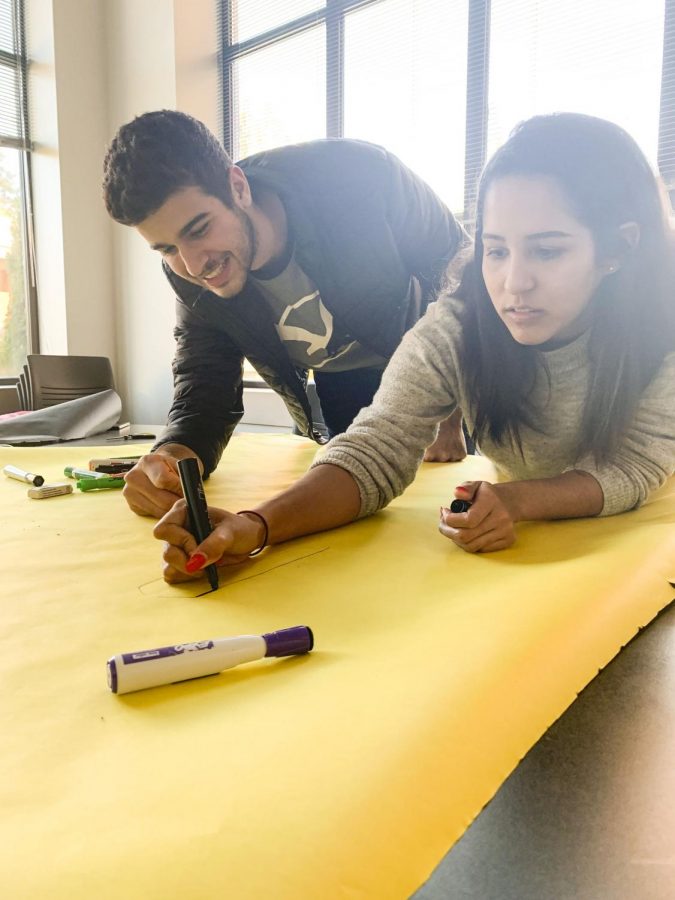 Daniela Lopez
Editors note: In the interest of full journalistic transparency, the author of this article has a conflict of interest with its subject. Daniela Lopez is a member of the Hispanic and Latinx Club. This article is published after the explicit understanding of this conflict of interest, and with an explanation of the bias, both before and after the release of the article.
Everett Community College students are in the process of creating the Hispanic and Latinx Club. The purpose of this club is to create a space for cultural gatherings, to get together and learn about our diverse roots, to meet those who are proud of their Latin and Hispanic heritage and others who want to learn more about the culture.
Through activities, films, and meetings, this club seeks to provide a better understanding of the rich Hispanic/Latinx cultures. When one thinks of Latinx, they might think about countries like Brazil, Belize or Haiti. There is much more than just Spanish speaking folks and culture around the world. In addition to Brazil, Belize, and Haiti, there is also the Caribbean, which has a population of around 40 million people. It is really important to celebrate their differences as well as understand how they may be similar. Advisors Brian Ramos, Jessica Manfredi and the president of the club, Miquel Ruscha, will facilitate intercultural exchange and give a voice to this group of people.
The Hispanic and Latinx Club seeks to be a place for pondering all the things that bleed into our identity. Advisor, Brian Ramos, says that it is very important to know how you self identify. He says, "you have all these different countries and different histories, but in the United States it is expected that you are all one group. So understanding yourself, who you are, the power and privileges that you carry or do not carry is an important thing for you to explore. To me, as an advisor in the past to the Latinx Student Union and the First Nation's Club, this is really a good chance for you all to dive into who you are and ask the questions you are not comfortable to ask outside of here."
The meetings will be held on Wednesdays from 4:00 p.m. to 5:00 p.m. at the Student Life office in Parks Student Union.