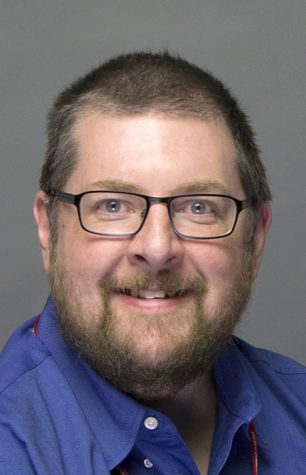 What interests you about journalism?
Everything, from the watchdog role to its community-building aspect. But it's the storytelling that first brought me to journalism and ultimately keeps me in its employ.
Where are you headed with journalism/communications?
Hopefully, right here at EvCC, helping empower the next generation of journalists and media communicators!
Who is your favorite news organization or magazine?
I consume
a lot
of news media regularly, including
The (Everett) Herald
,
The Seattle Times
, The Week, Newsweek, NPR, CNN, RealClearPolitics and many more.
What is your favorite Netflix show to binge watch?
Buffy the Vampire Slayer. Don't judge.
Andrew Wahl, Adviser