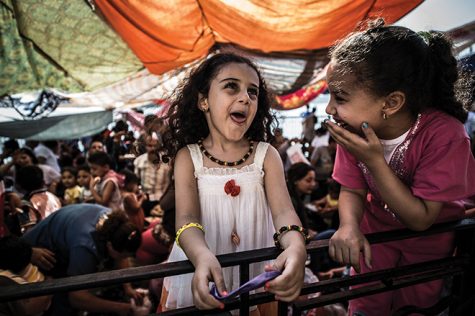 Emma Kilgore, Managing Editor-Print
June 5, 2017
Filed under News, Showcase
Summer has arrived. Birds chirping in the trees, the Beach Boys playing on your neighbor's radio- Wait a minute, hear that? It's the sound of yesterday's news crashing through your bedroom window. Enjoy the shards of glass and last month's headlines. Local: What: Wildfire forces evacuation When: May 2...